Pink Lady® is launching the third edition of its Bee Pink® campaign in stores, in partnership with FIBKA and Tesco. This initiative offers consumers the opportunity to sponsor a beehive near them, to receive news of it, and to win jars of honey.
The campaign echoes the Bee Pink® programme, created by Pink Lady® Europe in collaboration with experts from the agricultural and beekeeping world. Aimed at all Pink Lady® growers, it includes awareness-raising days and a guide combining technical knowledge, regulations and practical advice on preserving and protecting pollinating insects, which are essential for pollinating apple blossoms so that they may turn into fruit.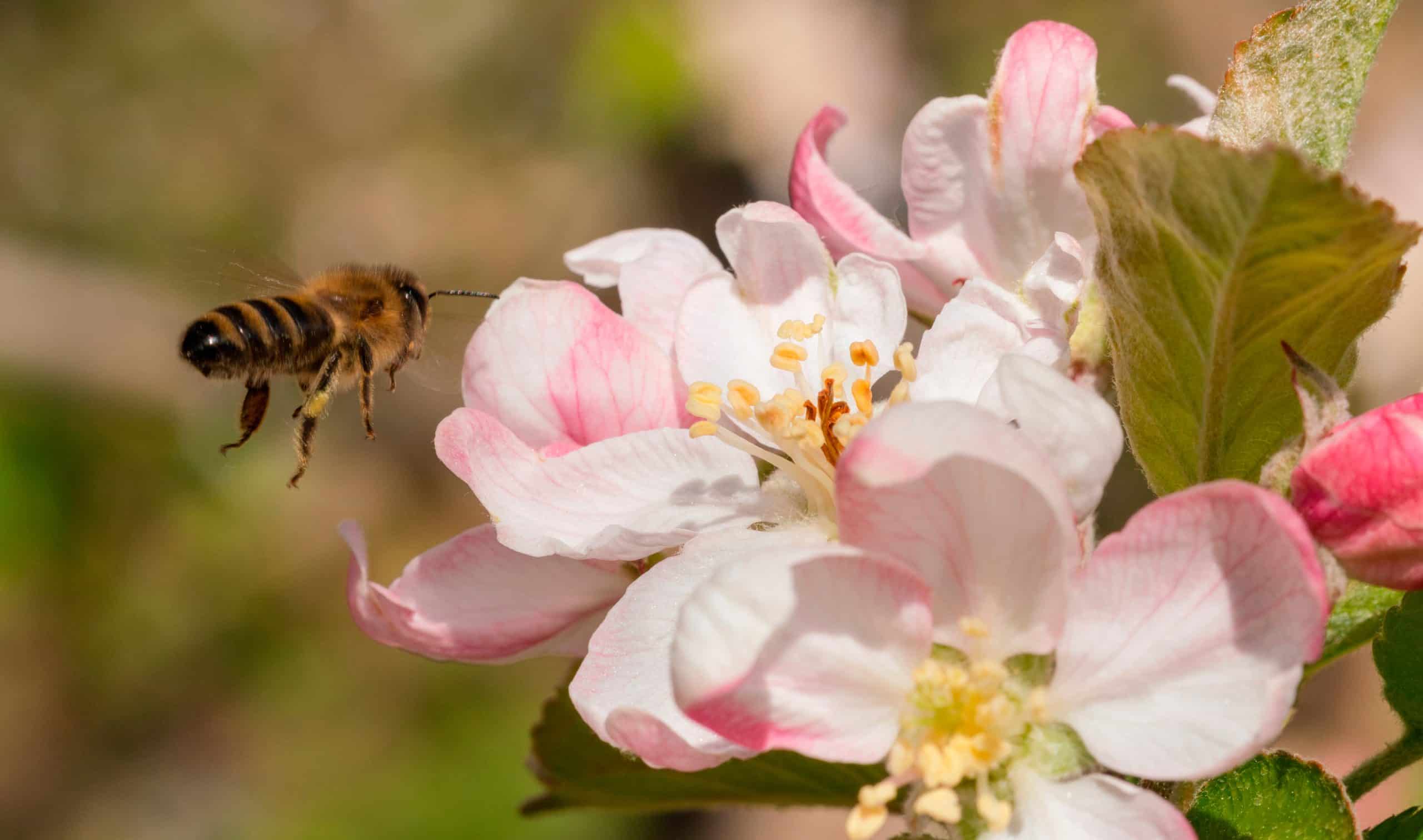 In addition to the in-store campaign, numerous actions will be set up on Pink Lady® social networks and on the Pink My Life club to encourage the general public to commit to bees: fun and educational content, insect hotel DIY activity, etc.
Click here to take part in the Bee Pink® campaign at Tesco until 9th April, and join us on Instagram, TikTok and Pink My Life to find out more about pollination in Pink Lady® orchards, and the simple things you can do to protect pollinating insects in your garden or on your balcony!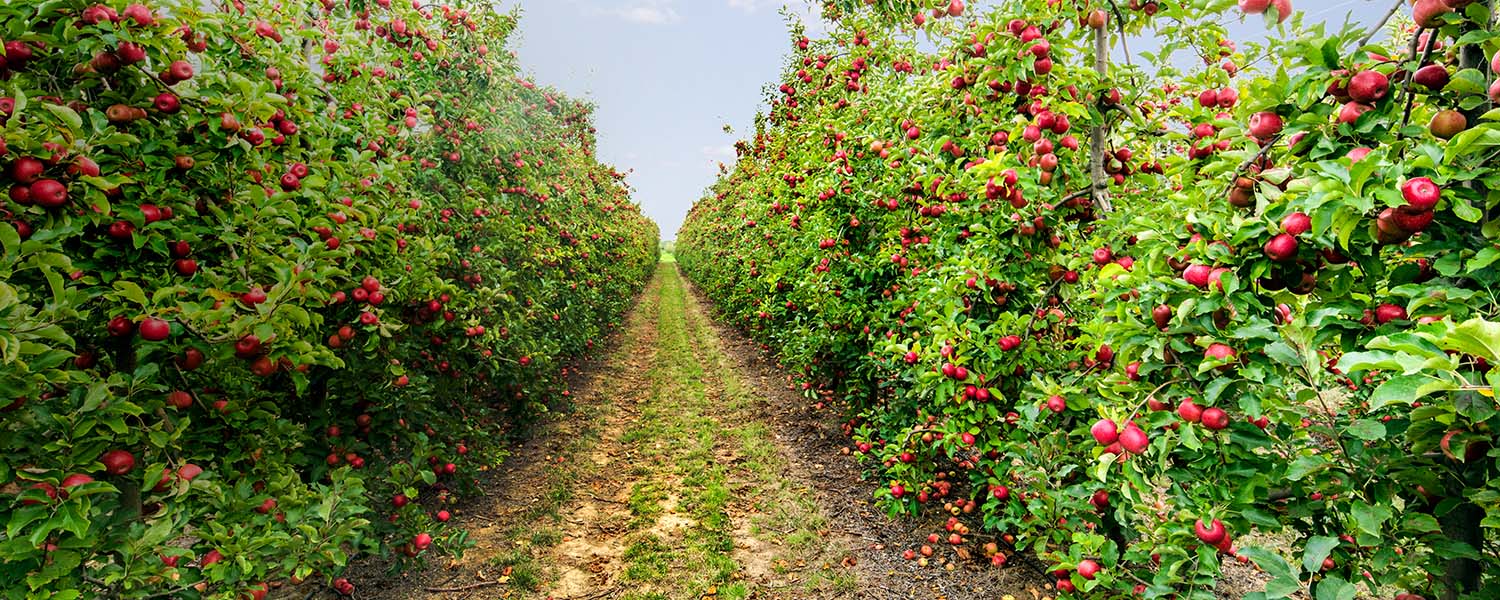 Other news
One last chance to sponsor a tree!
Read the article