The 2023 Adopt-a-Tree campaign came to an end a few days ago, with nearly 6,000 trees sponsored across 7 countries this year!
For several years now, the Adopt-a-Tree campaign has offered consumers the chance to sponsor a Pink Lady® apple tree. It's an opportunity for them to follow the apple's life cycle throughout the year, meet a Pink Lady® grower and, of course, pick apples straight from their tree at harvest time.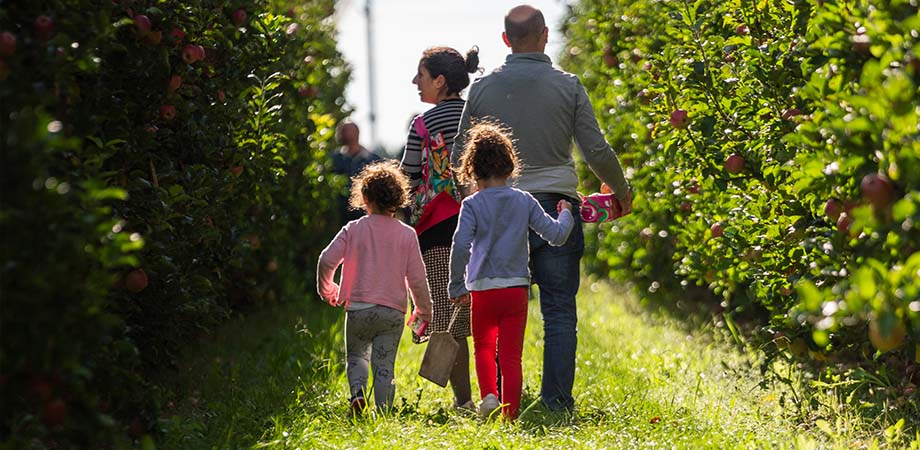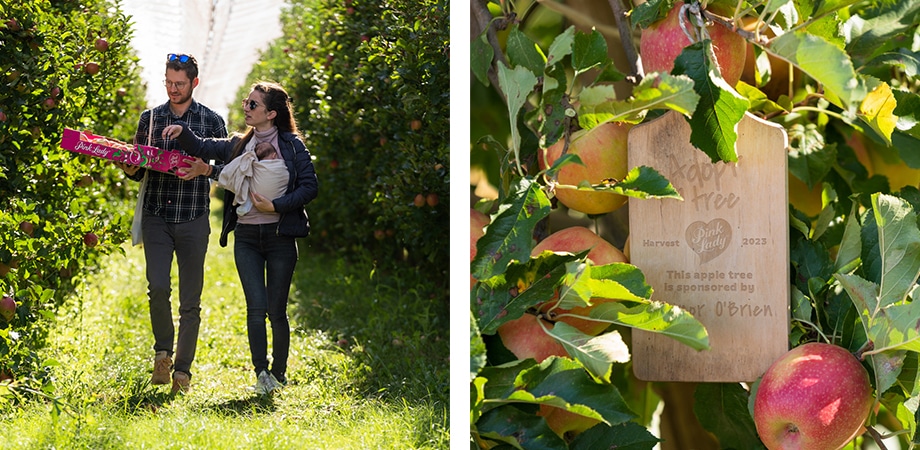 This year, the campaign took place in the three producing countries (France, Italy and Spain), as well as in Germany, Ireland, Belgium and Norway, where consumers were also given the possibility of winning an orchard trip.
Adopt-a-Tree allows sponsors to forge a unique relationship with growers, and to find out more about their profession, values and commitments by meeting them in their orchards.
We'd like to thank all the participants in this 2023 edition,
and in particular our participating producers in each growing area who work hard on a daily basis to provide you with the best Pink Lady® apples.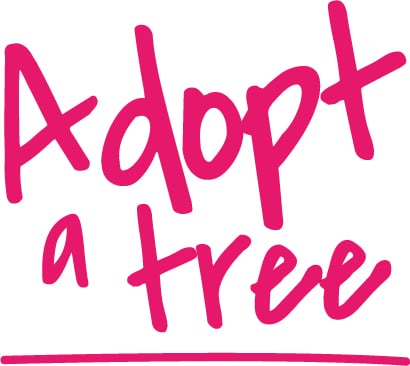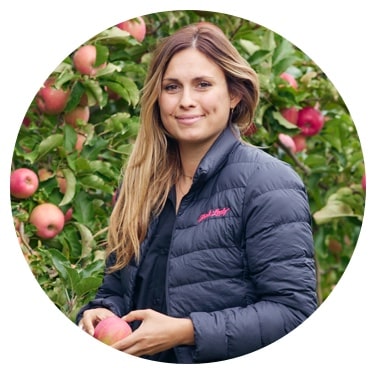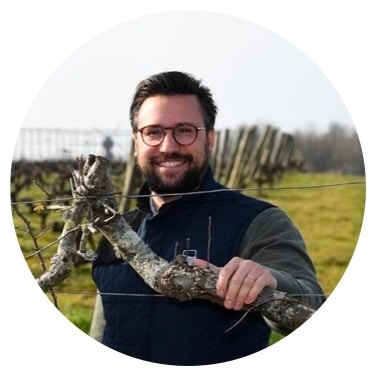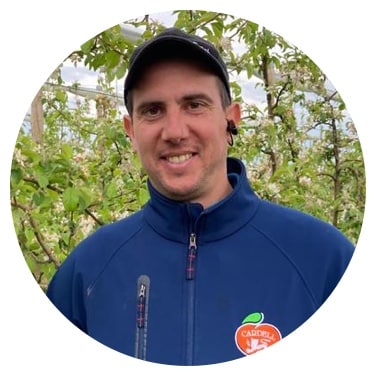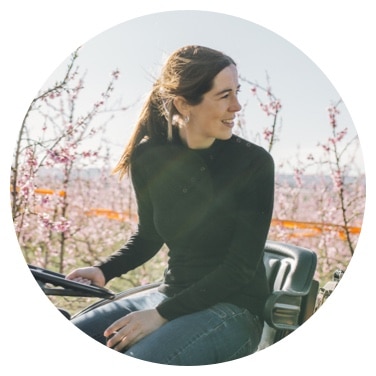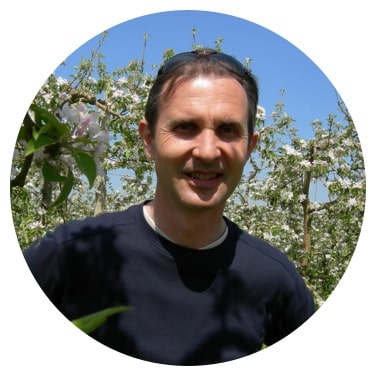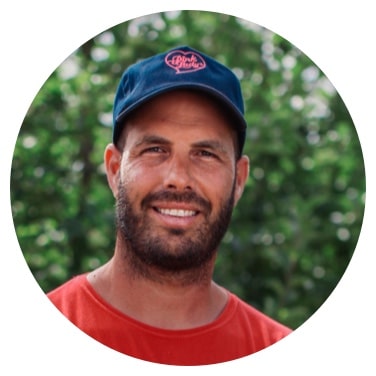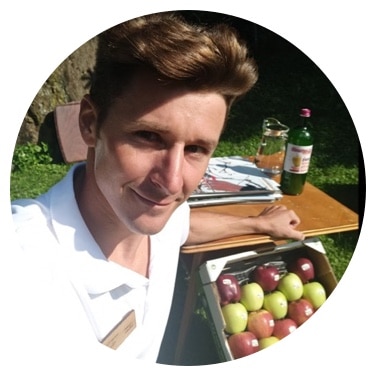 Other news
Pink Lady® Food Photographer of the Year: discover the winners of the 2023 edition!
Read the article