Pink My Life
Sign up for the
Pink My Life newsletter!
Enjoy the best of Pink Lady® and get special offers and personalised content sent directly to your inbox all year round.
Pink My Life, your personalised programme
with even more…
… sneak previews
of special offers
Sponsor an apple tree with Adopt a Tree, help protect bees with Bee Pink®…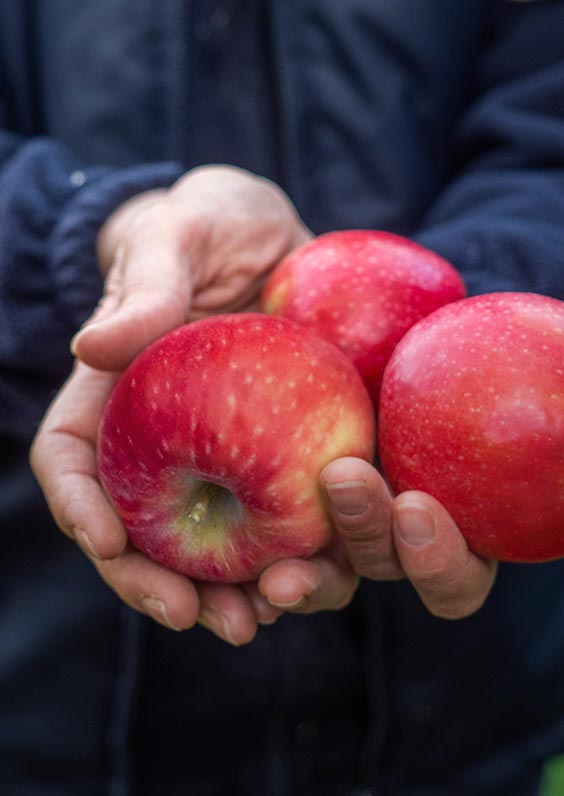 … find out about promotions
Find out about Pink Lady® promotions and campaigns near you.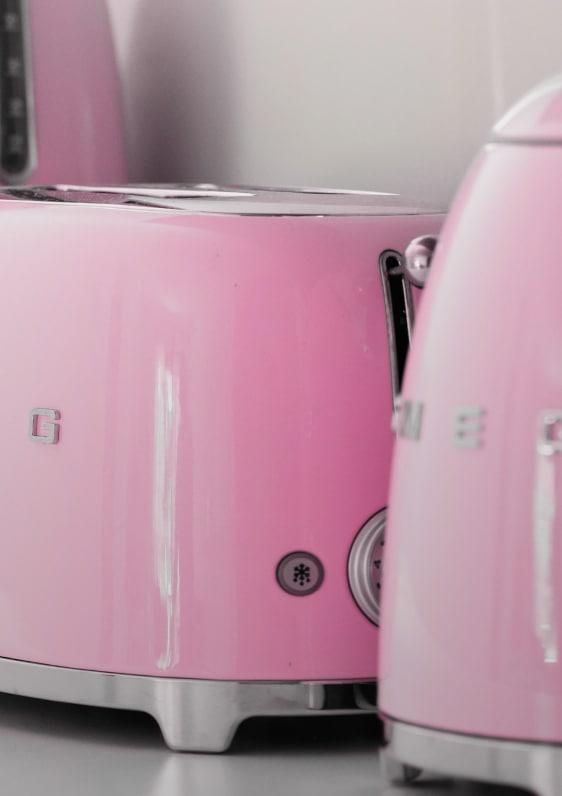 … contests
Try and win a range of prizes (nature, cooking, etc.), available to Pink My Life members only.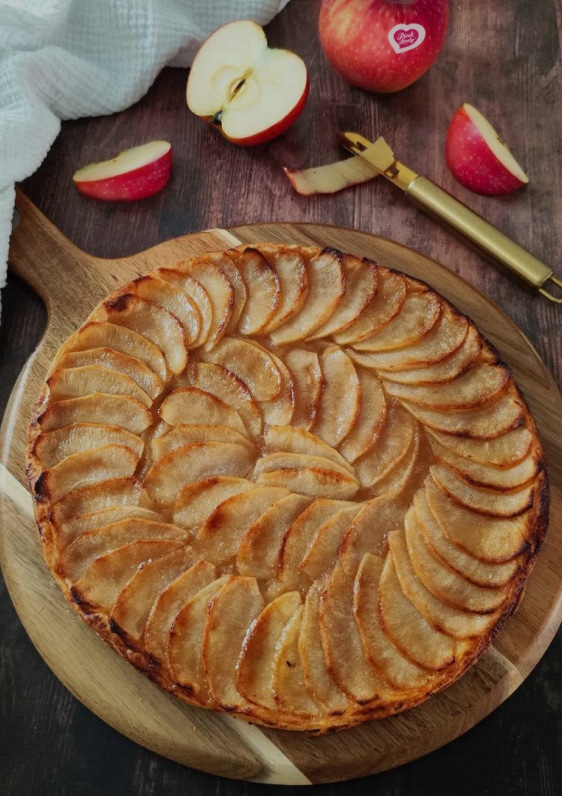 … exclusive
content
Find out more about your favourite apple by reading our news about recipes, our orchards and PinKids®.
F.A.Q
What happened to the hearts I collected on the platform?
From 27th October 2023, you will no longer need to collect hearts to try and win prizes and enjoy the Pink My Life experience. The hearts you have collected may no longer be used via the new system.
Are there still prizes to be won?
Yes, the Pink My Life experience is as generous as ever for Pink Lady® apple lovers. You'll regularly be offered the chance to win exclusive prizes and campaigns in the newsletters.
Why do I have to specify my town?
To guarantee you a personalised experience, we need to know where you live, so that we may inform you of special offers and promotions near you.
I haven't found an answer to my question