Since 2011, the Pink Lady® Food Photographer of the Year has been the benchmark competition for food photography and film, and highlights the talent of professional and amateur photographers who celebrate the beauty and diversity of food around the world. Discover the winners of the 2023 edition!
The overall winner is UK photographer Jon Enoch
Photographer Jon Enoch, originally from the UK, is the overall winner of the Pink Lady® Food Photographer of the Year 2023 with his strikingly contrasting portrait of a candyfloss seller, entitled The Candy Man. Shot near the fairgrounds and beach in Mumbai (India), it is part of a series dedicated to Indian street food vendors, and the way they attract customers' attention.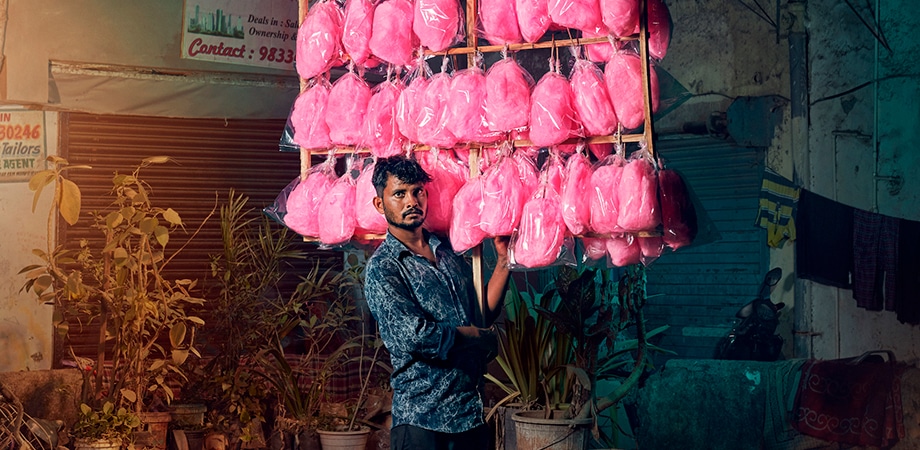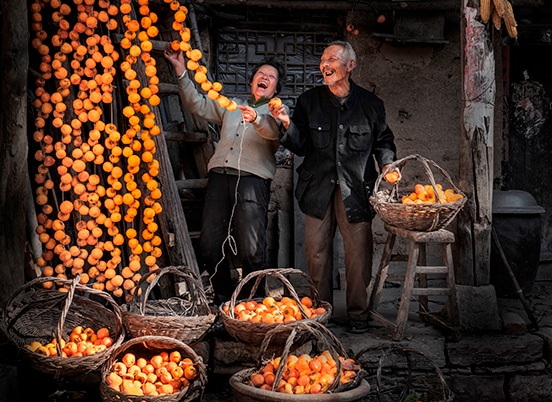 Numerous categories in the spotlight
The Pink Lady® Food Photographer of the Year awards also feature numerous categories, each highlighting a unique aspect of food photography and film, and the way food transcends cultural boundaries. This year's most prominent categories include "Pink Lady® Moments of Joy", which celebrates joy and sharing around food. This year, Chinese artist Zhonghua Yang won the vote in this category, with his photograph Hanging Up Persimmons.
A photography atlas
Each continent also had its own category. In Europe, the prize went to Carla Sutera Sardo, a food photographer from Sicily who won the "Food for Celebration" category. Her photograph, entitled A Feast for Generations, reveals the richness of Sicilian culinary traditions through a beautifully set table. Her captivating work was praised for its ability to convey the very essence of conviviality and family celebrations around food.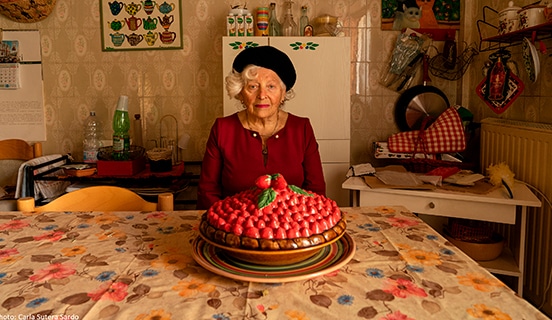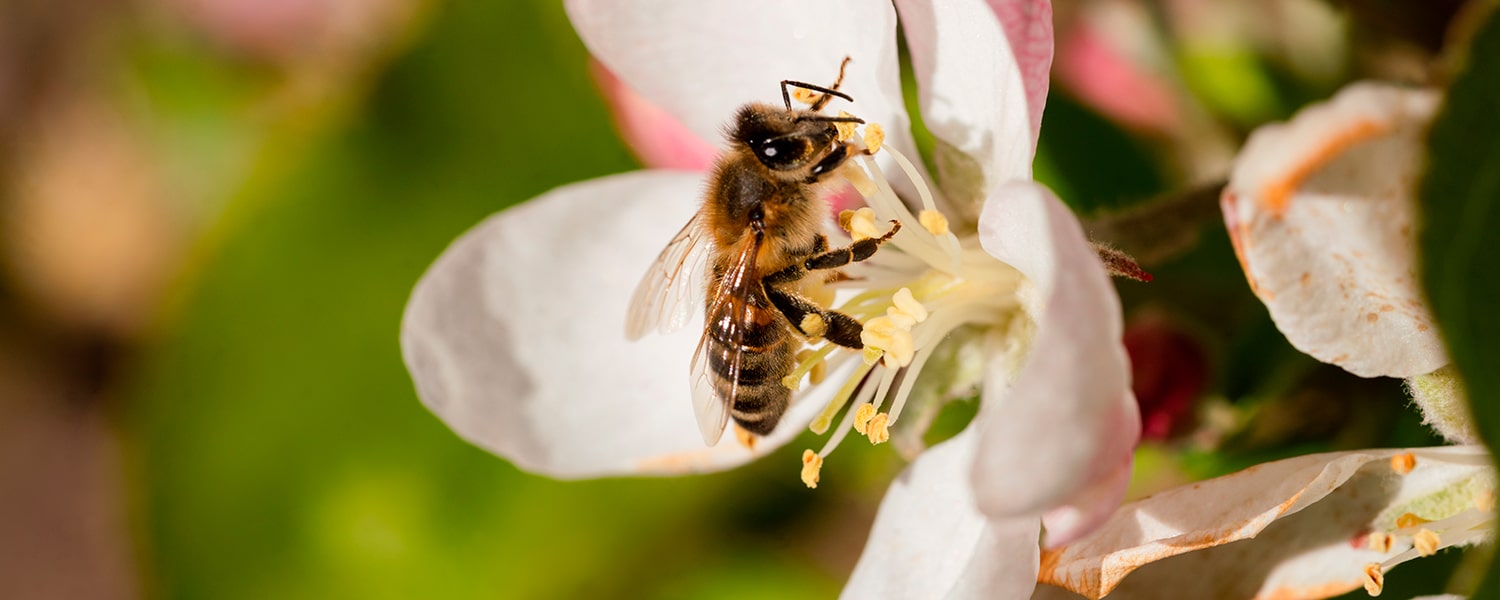 Other news
The Bee Pink® campaign
is back
Read the article