The Pink Chefs contest takes place every year, in January.
This year, the theme is Fast Good: different types of street food, but the healthy version… with Pink Lady® apples, of course!
The programme includes an in-store contest to win a Thermomix, an Instagram contest to win a Pink Chefs box, special prizes on the Pink My Life club and Fast Good recipes to be found throughout the month on our social networks!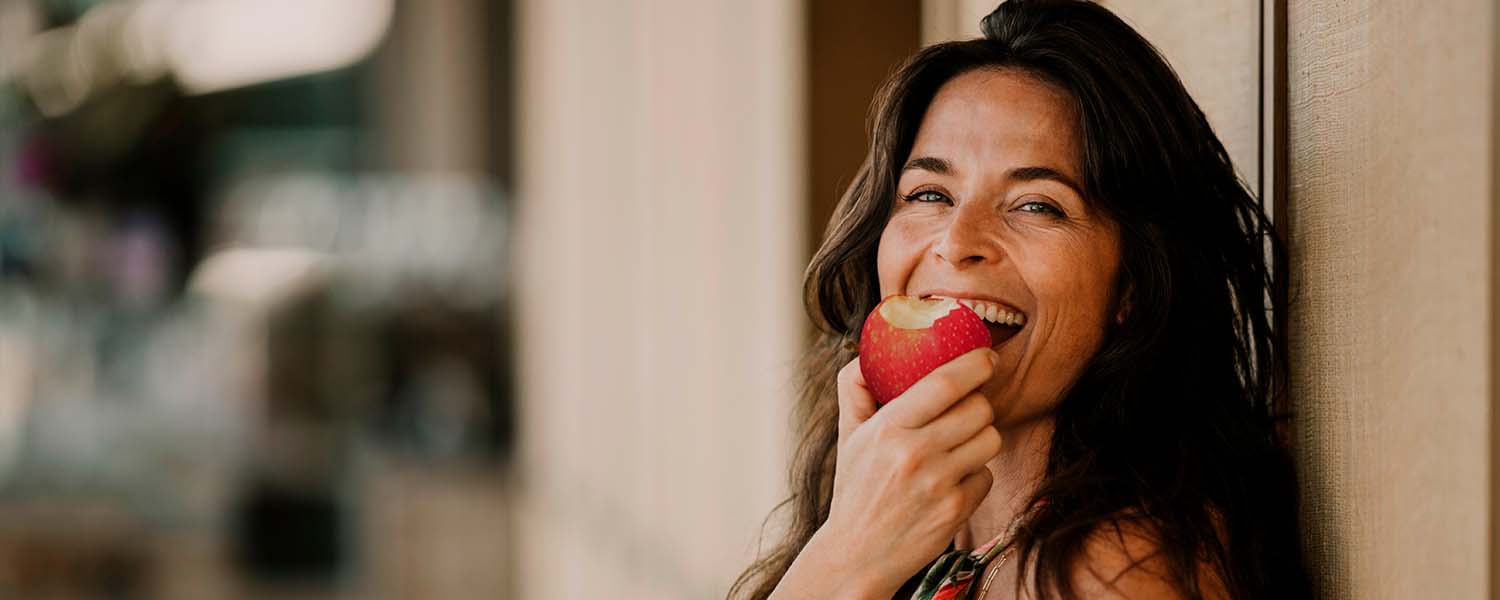 Other news
A more generous and inspiring
Pink My Life club
Read the article