As you may already have noticed, the Pink My Life club has had a little makeover! Activities, formats, sections, and surprises throughout the year… We'll explain all the new ways to contribute to the Pink My Life community and become a Pink Lady® ambassador!
New challenges and contributions available
You will find contributions and other challenges to quickly accumulate hearts throughout the year:
The contributions include questions, quizzes or surveys related to Pink Lady® news. Taking part in these contributions is simple, quick and fun.
The challenges involve creative and/or educational activities such as DIY projects, recipes to try, colouring pages or even anecdotes to share about everything Pink Lady®.
By taking part in the Pink My Life community, you will be able to play while improving your knowledge and be rewarded by earning more and more hearts, to be used without delay in the shop!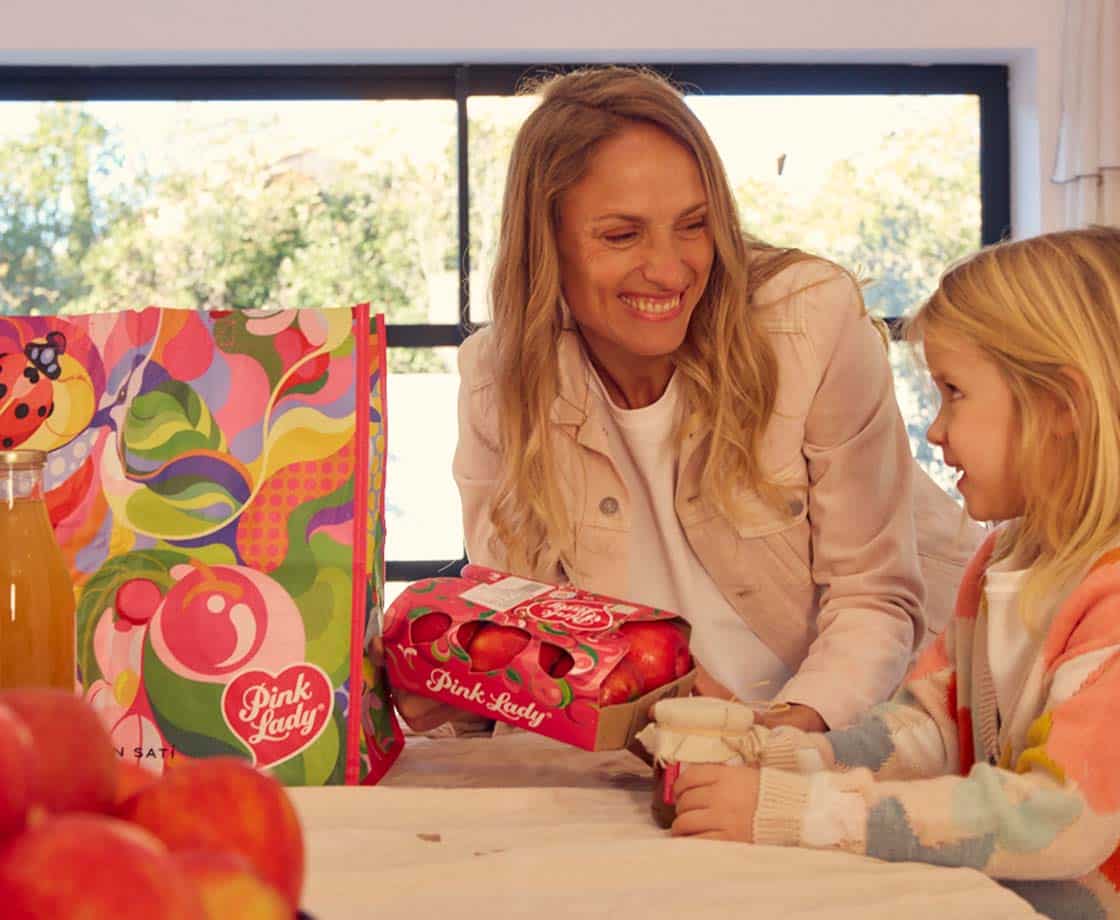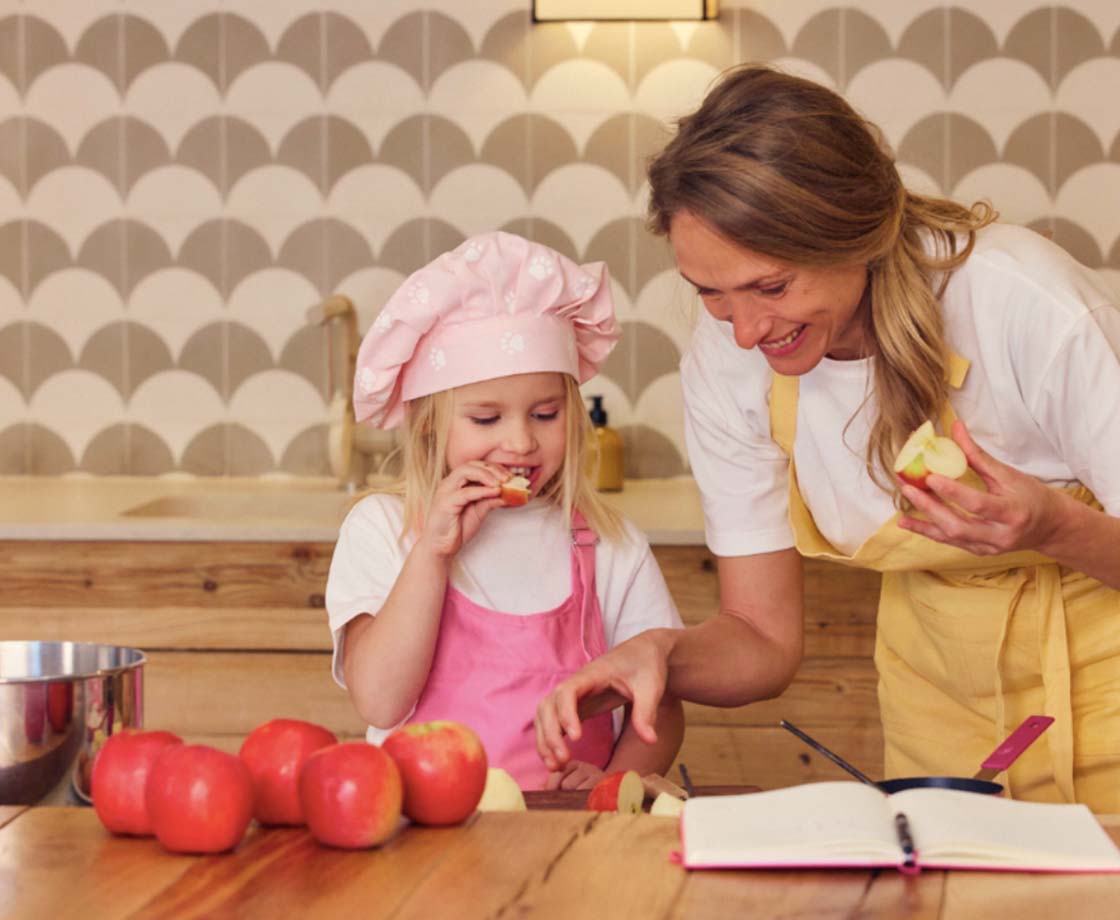 A shop with even more gifts
With this new version of Pink My Life, you may order and receive new gifts. There's bound to be something to your liking in this new shop!
Visit the Pink My Life club shop to instantly treat yourself to exclusive goodies, downloads (DIY guides, role-playing games, PinKids® activity books, etc.) and also take part in the many draws organised regularly to try and win the prizes on offer!
Wait no longer: join the Pink My Life club as well as our community of ambassadors. See you very soon!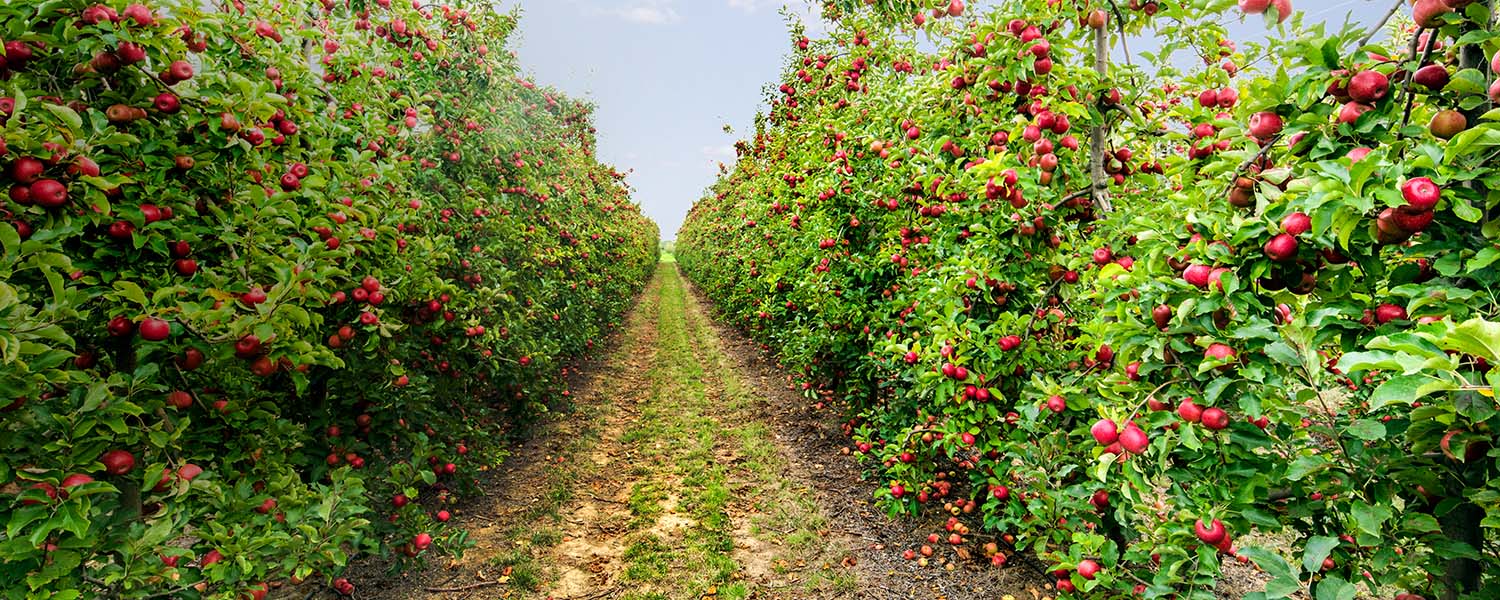 Other news
One last chance to sponsor a tree!
Read the article